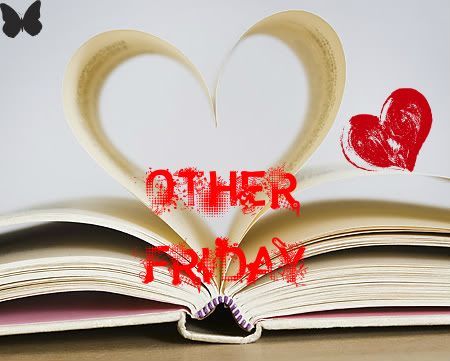 JULIE JAMES
Contemporary romance writer Julie James began her life in a law firm, but then after writing screenplays she switched full time from law to writing. And lucky for us that she did!
You should know that Julie James makes law and order hot! Once I started reading her books I found I could not stop! And got every book that she has ever written and read them all in a couple of days! So be warned: these books come with a side of addiction.
Her FBI series feature very alpha men and very independent women. If you have not tried any books by Julie James, try an 'Other Friday' and pick up a book you haven't before. You will not regret this :)
Reviewed By: Blaire Daniels
As the daughter of a billionaire and the owner of the city's top wine store, Jordan Rhodes is invited to the most exclusive parties in Chicago. But there's only one party the FBI wants to crash: the charity fundraiser of a famous restaurateur, who also happens to launder money for the mob. In exchange for her brother's release from prison, Jordan is going to be there—with a date supplied by the Bureau.
As the top undercover agent in Chicago, Nick McCall has one rule: never get personal. This "date" with Jordan Rhodes is merely an assignment— one they're both determined to pull off even if they can't be together for five minutes before the sarcasm and sparks begin to fly. But when Nick's investigation is compromised, he and Jordan have no choice but to pretend they're a couple, and what starts out as a simple assignment begins to feel a lot like something more.
Review: Filled with humour, sexual tension, high-level action and a very, very sexy agent: what more can a girl as for? In this book, all the boxes have definitely been checked.
Jordan is our independent, sensual heroine who has grown up surrounded by wealth. But it doesn't mean she is spoiled...oh no she is just use to getting her own way. And paired up with Nick who is use to getting his own way too- let's just say with the sparks that fly off these two, they could hold their own firework party. It was such a delicious ride. From the investigation itself to reading about the interactions between theses two characters, I just wanted to devour it all. I loved every second of it! There manages to be a great blend between romance and action and I could not put this book down!
Overall, although this is the second book you don't have to read the first to understand this one. I am so looking forward to the next!
HE'S PLAYING GAMES
BUT SHE'S MAKING THE RULES
03/04/2012